Welcome to Our Practice

Welcome to Jacqueline Chan D.O., a holistic medicine practice in Larkspur where we place the focus on you, the patient! If you desire a relationship with a private physician who knows you personally and who provides undivided attention to every detail of your health; then we invite you to learn more about our unique approach to individualized patient-centric care.
Our private Larkspur physicians oversee far fewer patients than conventional practices. Therefore, we can create a superior, personalized health care experience giving you increased availability to and attention from the doctor. Benefits for patients include the ability to receive same-day or next-day appointments with little or no waiting time and longer, more comfortable visits. As one of our patients, you are more than just a number. With Jacqueline Chan D.O., you receive:
Attentive, comprehensive care from a private Larkspur physician who cares about you
A friendly practice that is comfortable, private, and on time with appointments
Dedicated medical personnel available for all your medical situations
The peace of mind that comes from knowing that your doctor knows you personally
Longer office visits with ample time to address all questions and concerns with e-mails or quick phone calls in between visits
Convenient appointment scheduling with extended early hours
The private Larkspur physicians at Jacqueline Chan D.O. have devoted their careers to developing meaningful relationships with the patients they are privileged to serve. By listening to you, understanding your needs, and get to know you on a deep, personal level, we can provide a highly individualized plan to meet your specific needs.
We encourage you to take a few moments to browse our website, learn about our approach to medical care and familiarize yourself with our practice. Here you'll find doctor bios , service detail s we offer such as, functional medicine , hyperbaric oxygen therapy , depression , anxiety , and anti-aging treatments . We also have online information about concierge care, office policies, new patient forms, online appointment scheduling and more.
When you choose Jacqueline Chan D.O., you can be confident that you are teaming with knowledgeable, compassionate doctors who care about YOU. Discover a new healthcare experience at Jacqueline Chan D.O. contact us today!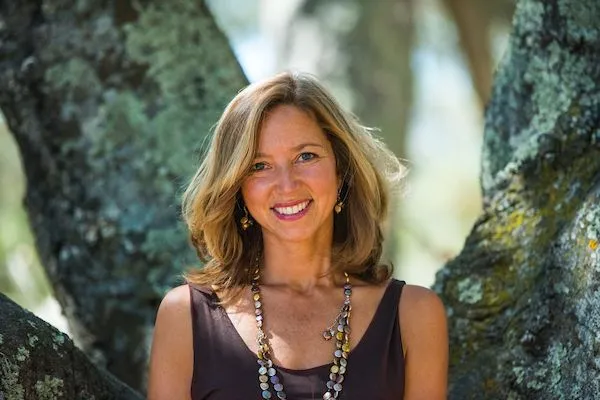 ---